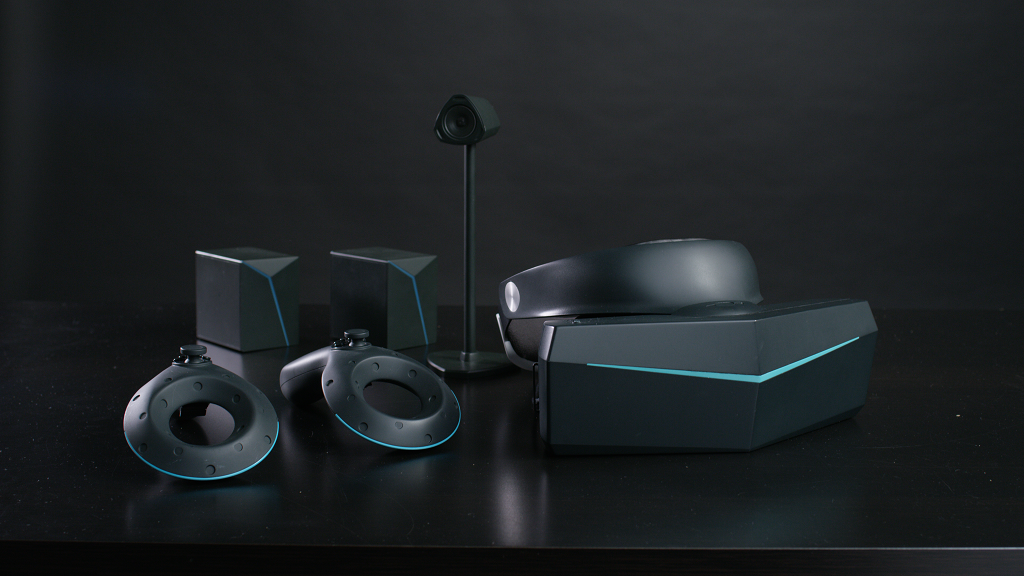 More recently, the sale of a virtual reality helmet from the Chinese company Pimax began.
First, as the name suggests, this is 8K resolution. The helmet has two LCD screens with a resolution of 3840x2160 pixels each, one per eye. That's sixteen and a half million pixels in total, which cannot fail to impress, because even the Oculus Rift has a resolution of 1080 & # 215; 1200 pixels per eye.
Secondly, the refresh rate of the screen is 90 frames per second. It would seem, how is this possible with such a high resolution? You will need, though not cheap, but quite inexpensive - GeForce GTX 980 or GTX 1070. All thanks to a specially developed rendering technology - Brainwarp.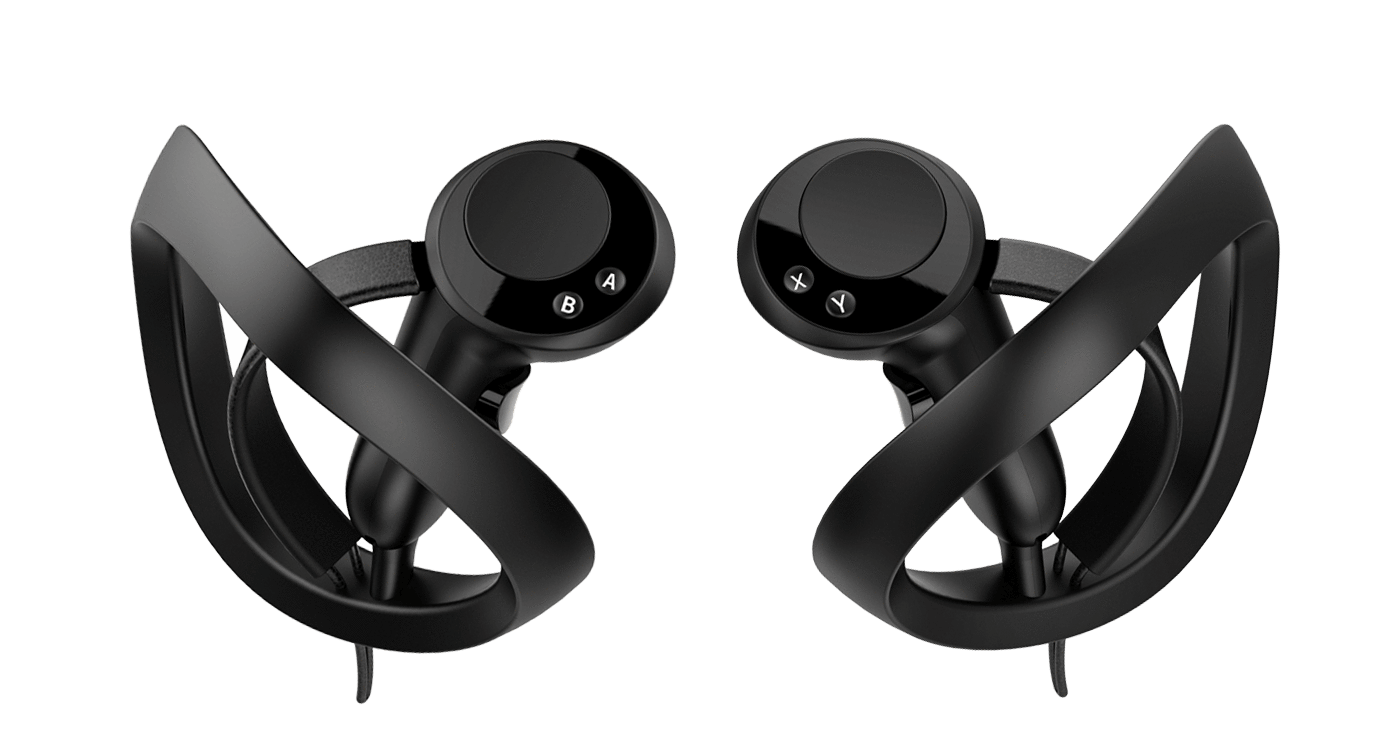 The controller has an ergonomic design and is fastened to the user's hand, which makes it possible to open the palm and throw objects in a natural way. Also, the device is equipped with a grip button and spatial tracking of the position of the fingers.
The Pimax 8K certainly demonstrates phenomenal potential, a virtual experience that no other virtual reality headset is capable of.
The only question is, do you want yourself perhaps the best headset for the next two years or not?
---